Financial Institution Platform
Without question, big data advancements have altered the asset and wealth management landscape. Social Media has clearly become a game changer for how financial services firms obtain mission critical information to make correct decisions.

Our service offering provides financial institutions a suite of social media metics, signals, and alerts to stay informed and ahead of fundamental and technical indicators.

Coupled with our best-in-class platform and engineering support, our goal is to provide our clients a superior core offering to assist them in not just discovering new paths to alpha, but in preemptively mitigating risk.

To learn more about the 3rd indicator for the markets, Social, and how HedgeChatter can assist your firm in utilizing the latest social metrics for the markets, please use the inquiry form to continue.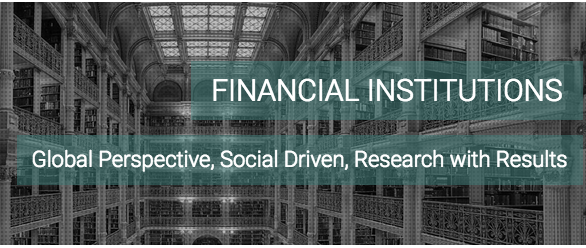 [contact-form-7 id="330047" title="Institution"]